£

15.00
The Dark Dystopian Deck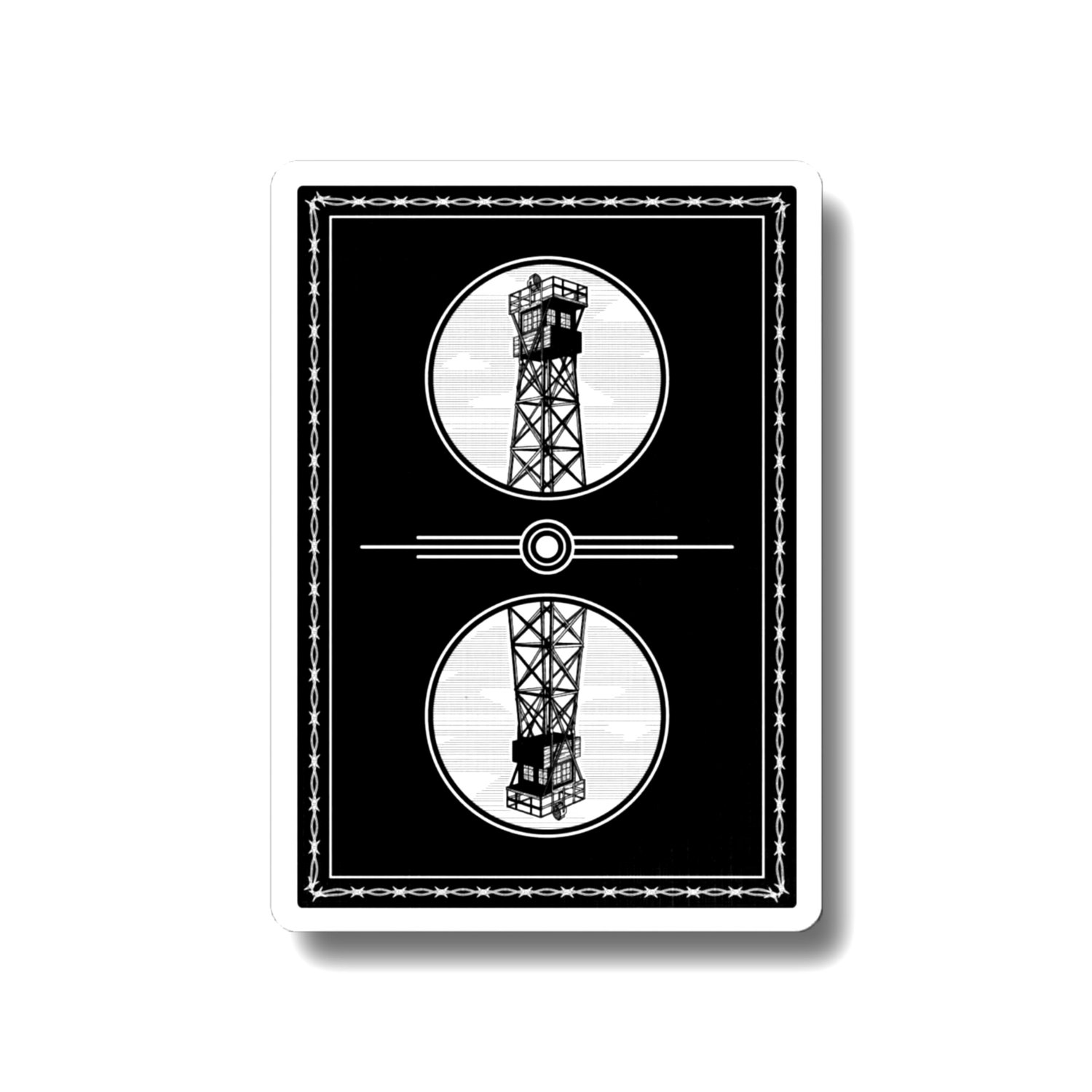 This is The Dark Dystopian Deck.
The second and final instalment of playing cards from the fictional world of Camp 52, the Dark Dystopian Deck is a return to order, a step away from chaos.
More than just a recolour, this is a deck designed by magicians - for magicians.
Includes 4 extra cards: a duplicate, a double facer, a double backer and an adapted Angle Zero gaff.
The deck is printed to match the standard of the previous deck, but with designs that out-do the predecessor. Cartamundi Linen B9 stock is thin, durable, perfect for magic, cardistry, collecting - or all three!